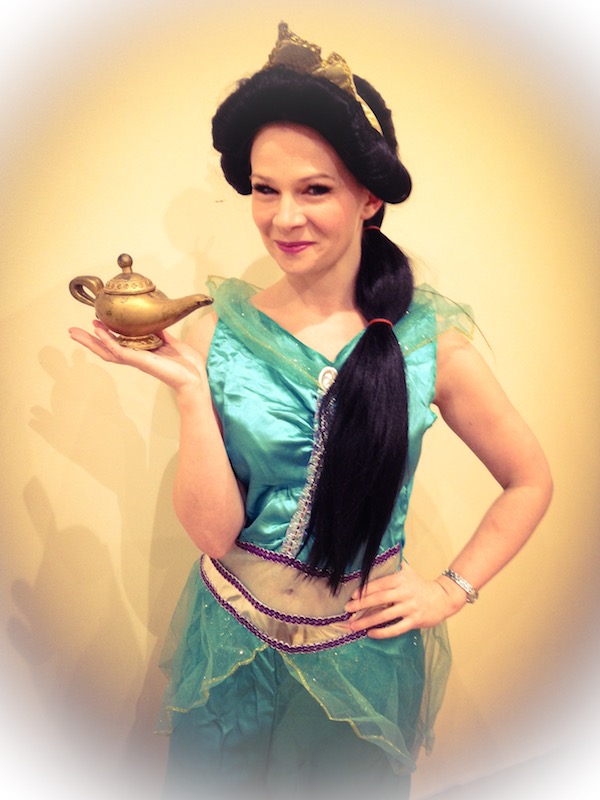 New Arabian Princess Party
Invite an Arabian princess to fly to your party on her magic carpet and guide your guests through a variety of magical games, activities and fun! Genies, golden lamps, balloons, magic bubbles, glitter tattoos, party props, themed party games, prizes, gold medals and a spot of belly dancing will all be included in this party.
Joke 10
Q-Why did Princess Jasmine go to the fruit stall at the marketplace?
A-To pick up a date!