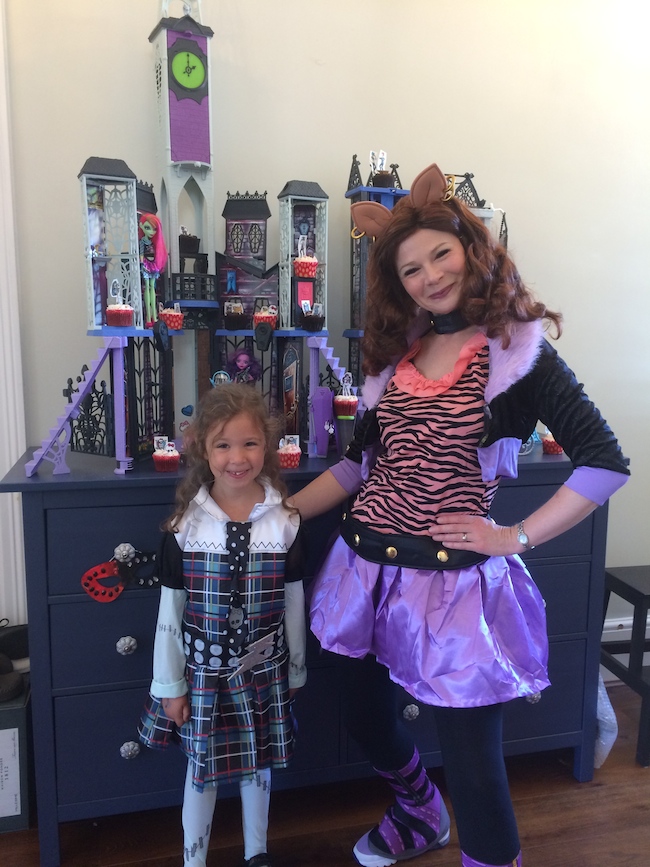 Monster High Themed Party
As part of Spellbound Parties' Cartoon Character party range, we are very excited to announce the arrival of the Monster High Themed Party! Each game is tailored to one of the ghoulish characters from the show, with Monster High music, prizes, games, dancing, bubbles, fashion parades and much more! Contact the Spellbound office for more information on how to have a howlllllllingly good time with this brand new Monster High Party!!!!
Joke 15
Q-Why do Werewolves do well at school?
A-Because every time they're asked a question, they come up with a snappy answer!