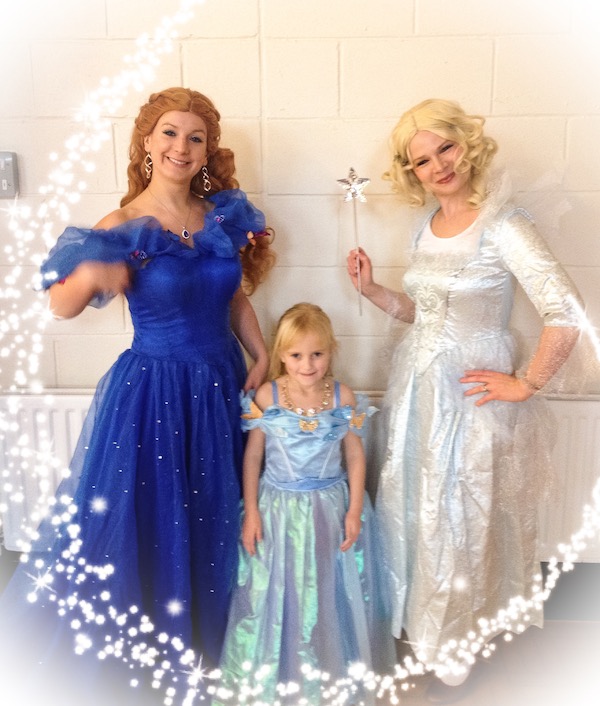 A Dynamic Double Act to remember
Double the fun and double the excitement! Why pick one character entertainer to host your party when you can have two? Some characters come as pairs and this party package allows you to invite your two favourite characters to entertain at any party. Contact the Spellbound office for your choice of characters, be they heroes, villains, superheroes or fairytale characters. A Double Act is twice as much fun!
Joke 7
Q-Why couldn't Cinderella win the bicycle race?
A-Because she had a pumpkin for a coach!!